Hello Everybody,
We are pleased to announced that we are approved for the new in-store affiliate network RevTrax! What this means to you is that you can now visit
wantedcoupons.com
and print out coupons that you can use in-store at your local retailers.
It's a real simple 3 step process:
1. Click on the coupon
2. Print the coupon
3. Use the coupon at checkout in your local store
Here's an example of what one of the coupons looks like: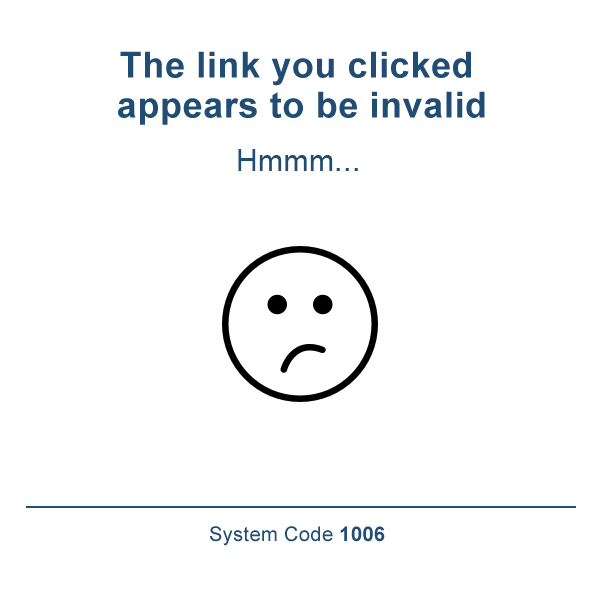 We are still in the process of applying to merchant programs and waiting to see which ones will accept us, but wanted to inform our wonderful community of the update. While there are not many merchants currently participating in the network, we expect online to in-store coupons to become much more popular in the near future. We will keep you posted on the new in-store coupons available through our site on this blog and through our
twitter account
. In the meantime, as always
keep on coupin' on
!